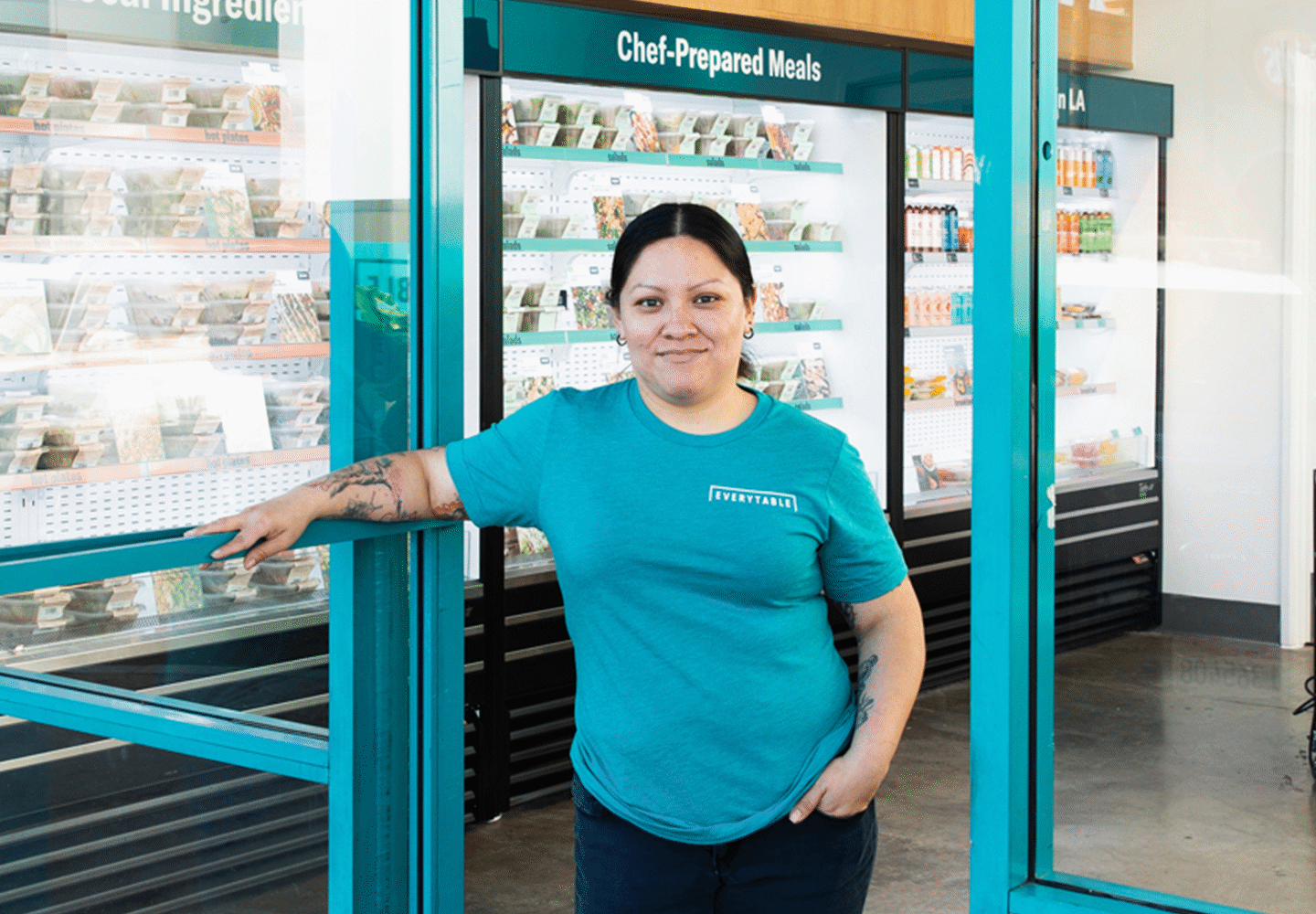 Social Equity Franchise
If buying a franchise requires wealth, what happens to those without access to capital, networks and mentorship - who share the same amount of drive and talent?
Through our Social Equity Franchise program, we are leveling the playing field and building a pathway to business ownership within our communities. It starts with our training and development program: Everytable University.
The Everytable University program sets entrepreneurs from marginalized backgrounds on an expedited pathway to potentially owning and operating an Everytable store through employment and on-the-job training programs. Investing in entrepreneurs and creating generational wealth for marginalized communities is how we achieve food justice.