Real Food On A Mission
ready to eat bowls, salads and wraps for everyone, everywhere
Ways to Shop Everytable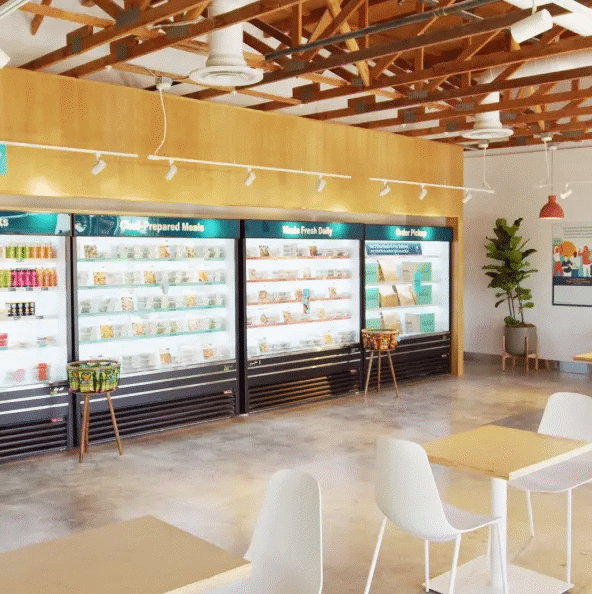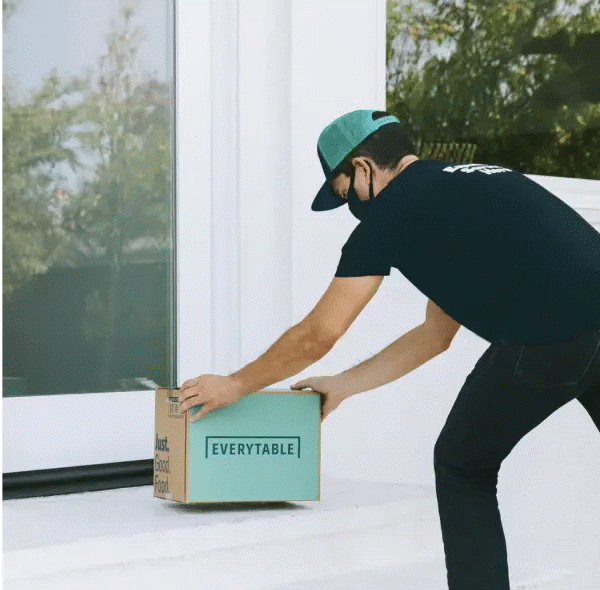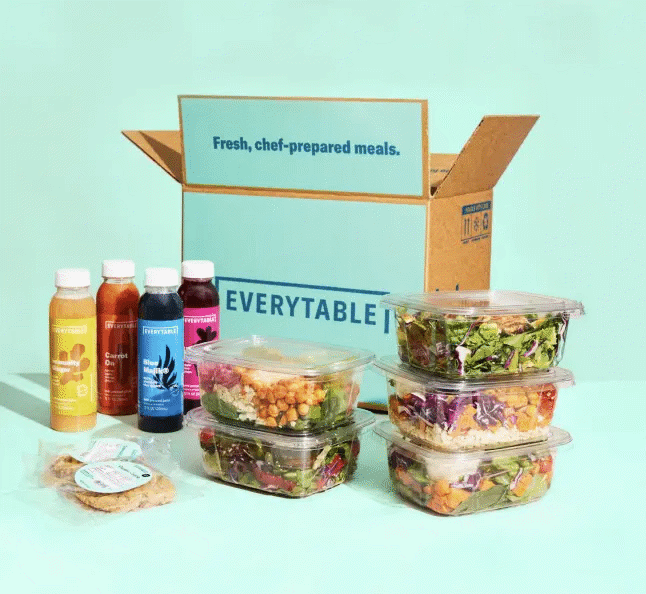 Order Pickup or Find a Store
Delicious, Nutritious & Affordable Meals.
Discover what's available in your area!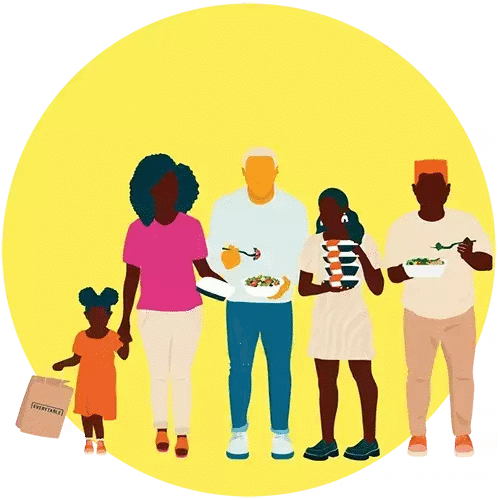 Real Food On a Mission
Our mission is to transform the food system to make fresh, nutritious food accessible to everyone, everywhere.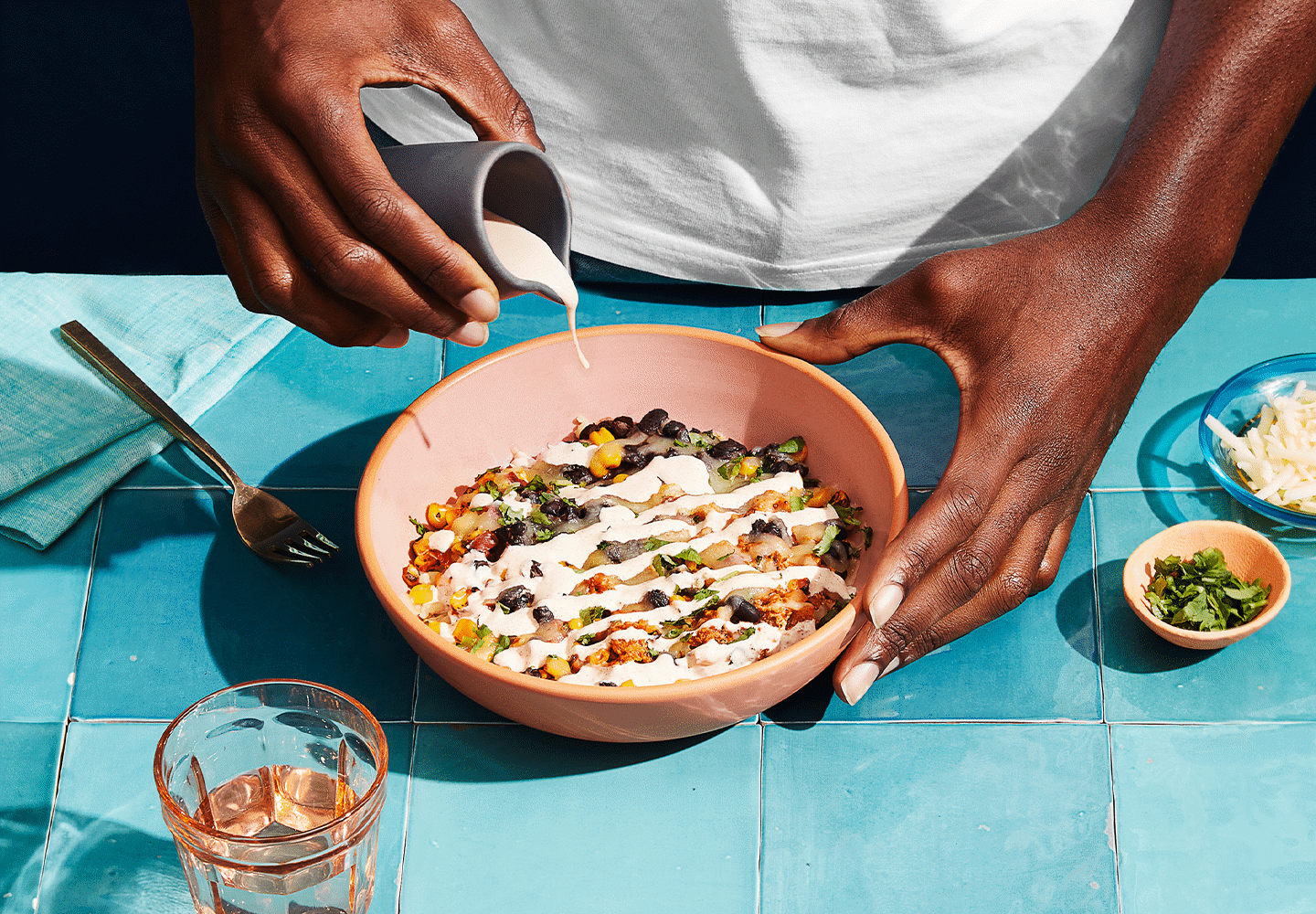 Subscribe to good food every week
The easiest way to enjoy chef-prepared meals every week is to subscribe. Customize your menu as often as you'd like, or set your meal plan on autopilot. We prep, cook, and deliver so you can skip straight to enjoying.
Featured in




What others are saying
Very affordable!
"I nearly cried because of how affordable this place is."
So good!
"This food is BOMB."
Love it!
"This should be the new fast food."

Pay It Forward
Our mission has always been about access - making sure everyone, everywhere had access to nutritious, fresh food at affordable prices. If you'd like to support our mission and purchase a meal for someone who could use one, Pay It Forward. We work with local organizations and nonprofits throughout LA County to deliver the meals to those who need them most.