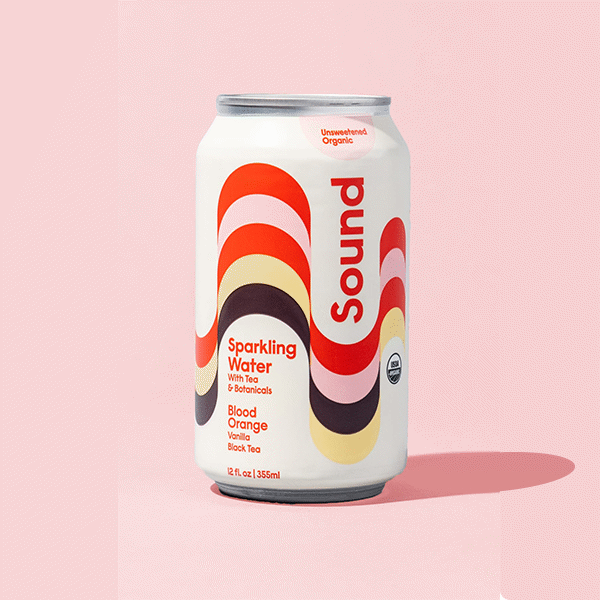 sound sparkling water, blood orange
A tea-infused sparkling water made with botanicals and fruit extracts. Like the healthiest orange creamsicle you've ever tasted, this lightly caffeinated flavor combines notes of blood orange and vanilla with a black tea base.
Nutrition Facts
(%) - percentage of daily value
1 serving per container
Per Serving
Total carbohydrate
0g
(0%)
Includes added sugars
0g
(0%)
All Ingredients
Filtered Sparkling Water, Black Tea, Vanilla Extract, Blood Orange Extract, Green Tea Extract, Citric Acid
To find out product pricing and availability, check to see if we are in your area.