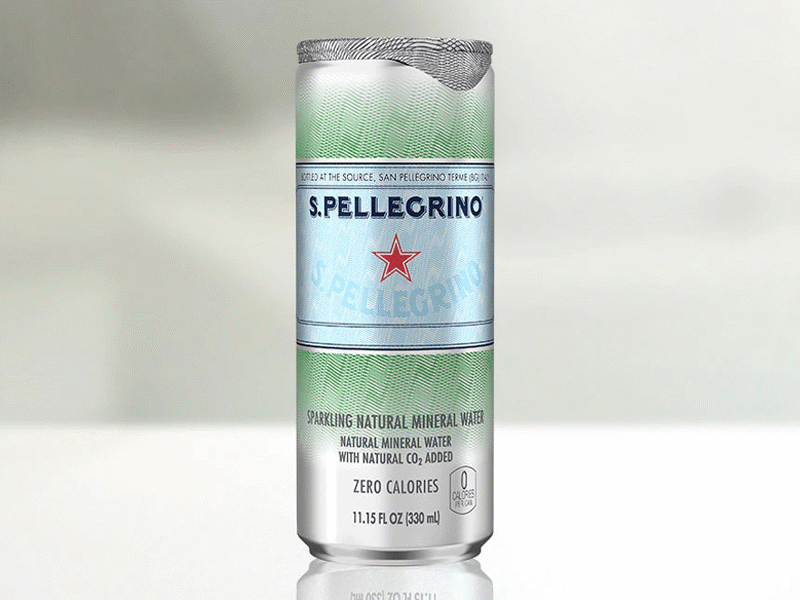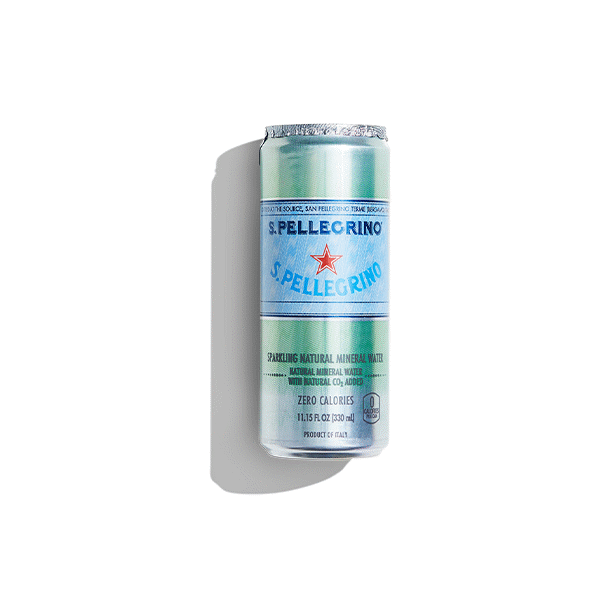 san pellegrino, sparkling water can
Unflavored sparkling water perfectly complements the flavors of your favorite foods. Embrace the spirit of Italian living with San Pellegrino Sparkling Natural Mineral Water.
Nutrition Facts
(%) - percentage of daily value
1 serving per container
Per Serving
Total carbohydrate
0g
(0%)
To find out product pricing and availability, check to see if we are in your area.